The St. Albert and District Community League was
founded as a society in 1939 with the objective of
constructing and operating a facility to accommodate
a variety of community needs.
The hall has a rare feature in halls, valued by many,
plenty of natural light from its expanse of windows
The League built the St. Albert Community Hall in
1940, mostly with donated materials and volunteer
For 75 years the Hall has served as a focal point for
the community of St. Albert for weddings, dances,
parties, fundraisers, and a variety of other social
Over the years the Hall has also served as a public
library, a church, and a courthouse.
The Hall is also home to many non-profit organizations
Many of St. Albert's citizens have spent their pre-
school or after school days in activities housed in the
We look forward to continuing to provide a location for
events, community programs, gatherings and
community activity events for many more decades.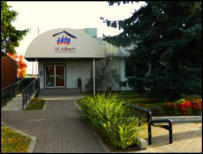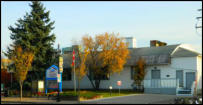 St. Albert's Original Gathering Place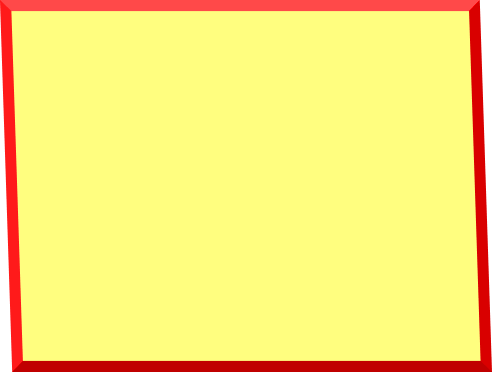 Need a venue for your
Anniversary Party,
Christmas Party,
Birthday Party,
Dance Party,
Office Party,
Wedding,
Meeting?
New Rental Rates
in effect as of July 01 2022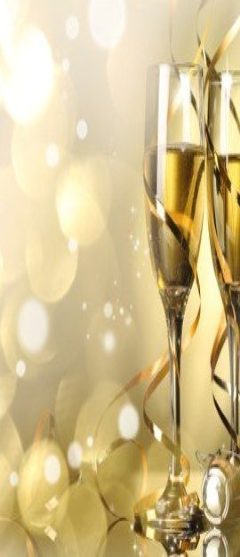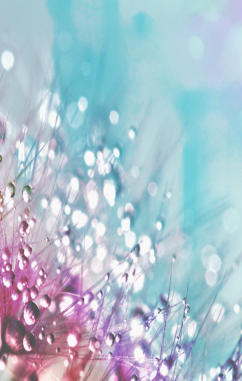 Spring
Fling
Dance
Party
St. A

lbert
Community Hall
17 Perron Street
St. Albert, AB
New
Year's
Eve
Party
and
Dance
2023
St. Albert Community Hall
17 Perron Street
St. Albert, AB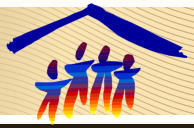 St. Albert Community Hall